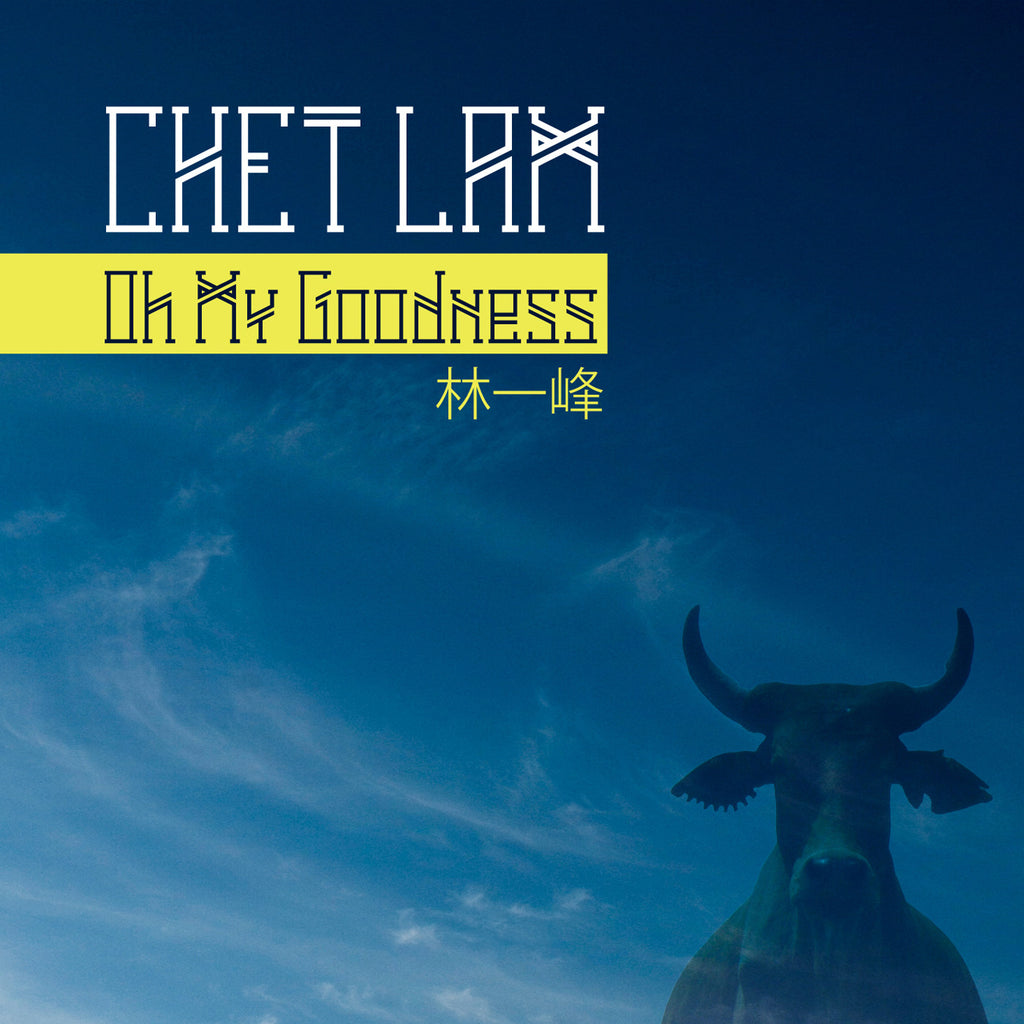 As simple as it gets: Chet Lam has been writing and performing for charity organizations all these years, it's time for him to gather up all these tunes on his 13th solo release. Good tunes include the English original song Ocean penned for National Geographic, the theme song for the most successful and nicely done HK social enterprise So Soap!, the theme song for WWF's Earth Hour Day - Light Up Your Dreams among others.
林一峰第13號作品,說好事,唱好事,讓世界更美好。
包括從未收錄作品:WWF地球一小時主題曲《Light Up Your Dreams》,國家地理頻道海洋年主題曲《Ocean》,香港最有愛心社會企業之一So Soap!主題曲《抱泡》,送給天下有情人的《最重要的事》《從一吻開始》,送給天下母親的《媽媽請你輕鬆吓》。Oh My Goodness! 好事傳千里。
曲目:
1. 鏡子說 / Mirror Says
2. 無敵 / Invincible Night Sky
3. Light Up Your Dreams
4. 12345
5. 媽媽請你輕鬆吓 / Mom, Take it Easy
6. 抱泡 / Soap Song
7. Ocean
8. 最重要的事 / The Most Important Thing
9. 從一吻開始 / From This Kiss On
10. 乾燥 (甘露版)  / Dry
11. 再見雪人 / Goodbye Snowman
*This product contains a link for digital download. You will get the link once payment is processed, and we will mail out the product right afterwards. Enjoy!
*購買這張專輯,你將會立即得到一個下載連結,隨即可以擁有專輯的電子版本,實體CD我們則會立即寄出。